Homegrown now available!
We're excited to share our brand-new debut album Homegrown with you! Step back in time and dance to New Orleans hits from the 1950s-60s, played by the guys who can do it right! We're bringing New Orleans R&B back to it's roots, y'all. Both physical and digital versions available.
The New Orleans Catahoulas (cat-a-hoo-las) feature All-Star New Orleanians performing the music of legendary Rhythm and Blues artists of the 1950-60s such as Smiley Lewis, Fats Domino, Lee Dorsey, Ernie K-Doe, Chris Kenner, and many others. The Catahoulas aim to bring back the nearly forgotten music of that era and expose these sounds and rhythms to both new and seasoned ears, which will encourage further exploration of New Orleans' deep musical history.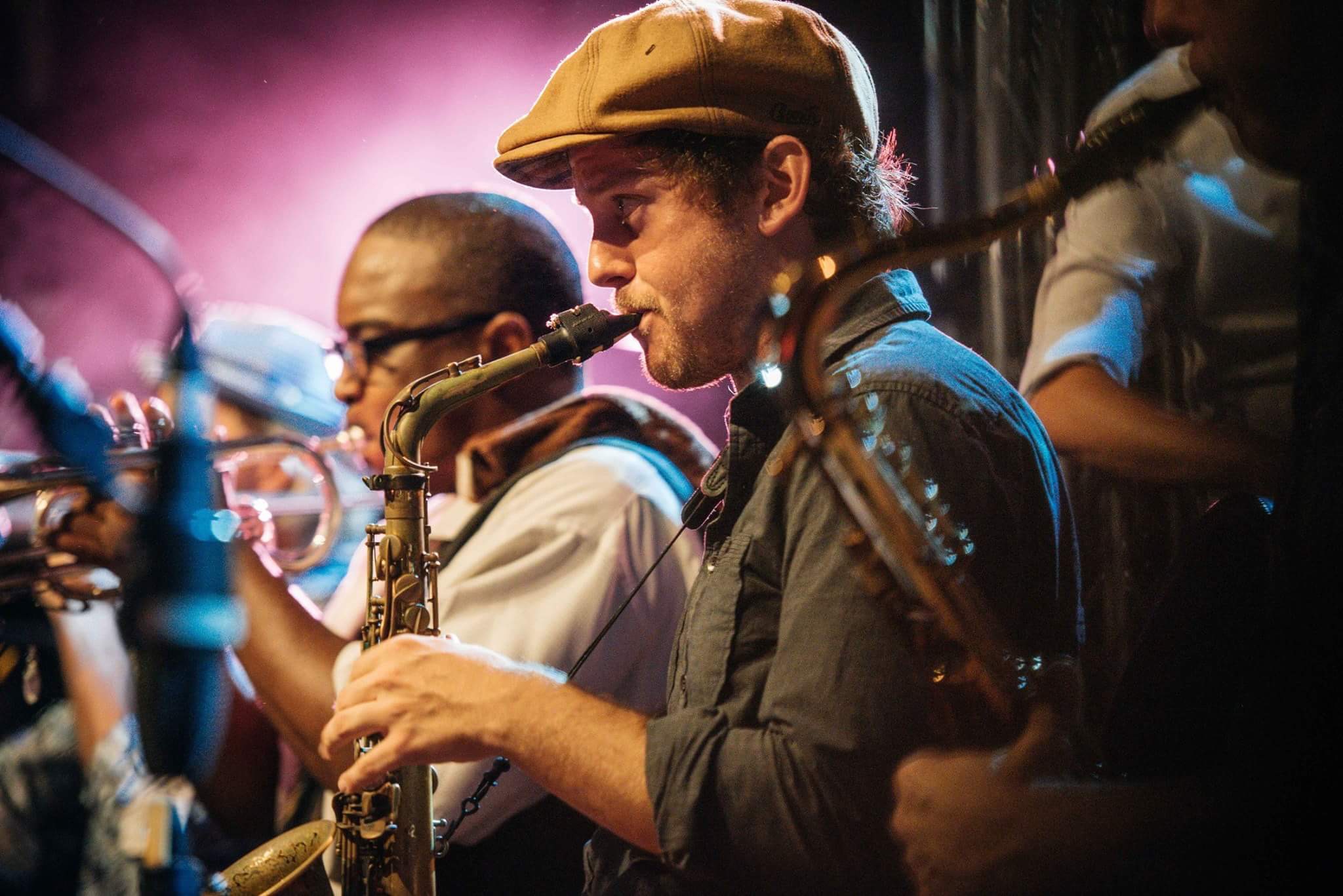 The Catahoulas Bring New Orleans R&B Back To Its Roots
by Raphael Helfand - Offbeat Magazine